Elena Tronina Nude Sex Scenes From "Happy End" Complete Compilation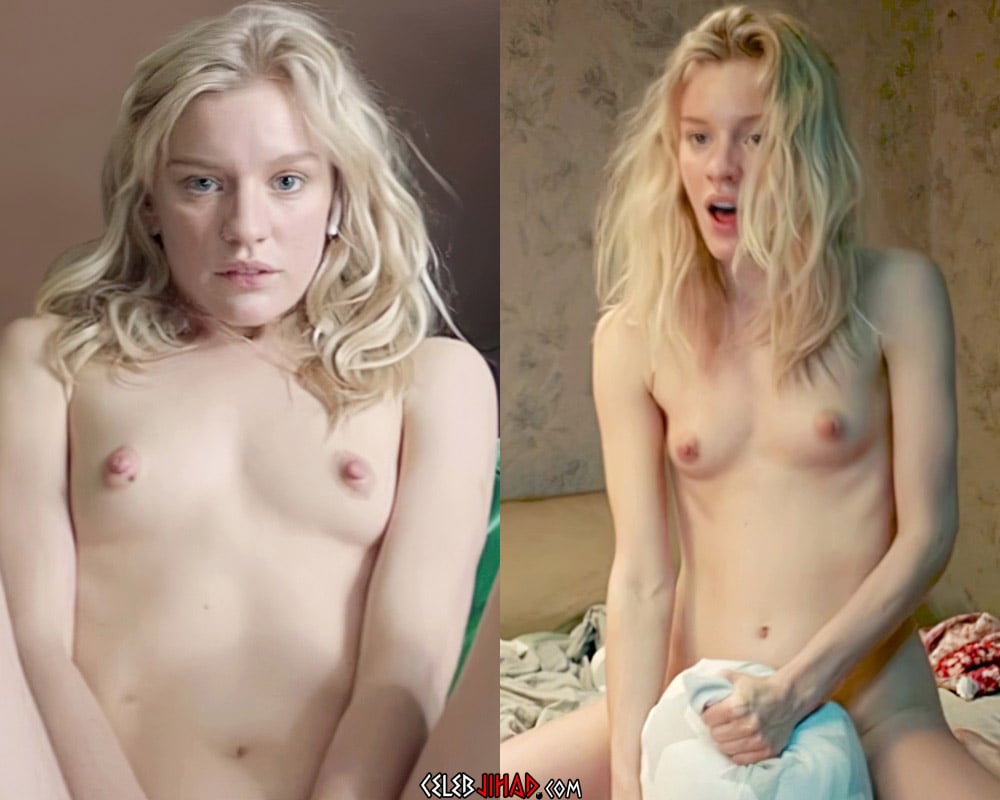 ---
The video below features the complete compilation of Russian actress Elena Tronina's nude sex scenes from the TV series "Happy End".
As you can see, in this show Elena Tronina plays a cam whore who becomes romantically involved with one of her online sugar daddies… A ridiculous premise to be sure.
For an online prostitute like Elena would have at least 2 to 3 dozen other men paying to plow her sin holes at any given time, so she certainly would not have the time (or lubrication) required to be in a committed long-term relationship… And that holds true for girls who are on OnlyFans as well.