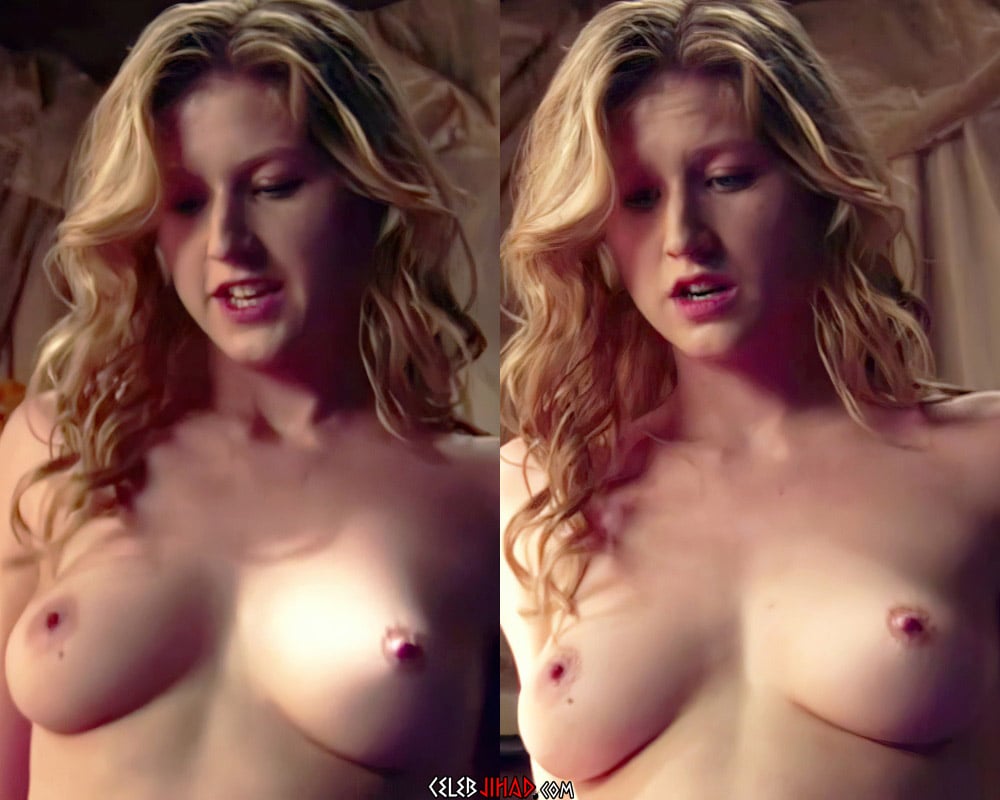 ---
The video below features actress Gabrielle Chapin's nude sex scene from the film "The Final Destination" color-corrected and enhanced in high definition.
Us pious Muslims certainly don't need to watch this movie to know what Gabrielle Chapin's final destination will be, for she will surely burn in the Hellfire for all eternity for this salacious sinful sex scene.
However what is interesting about this sex scene is not Gabrielle (as she is a run-of-the-mill whore), but rather her male co-star… For he is clearly portraying the infidel's conception of what an "alpha male" is, and it speaks volumes about why kuffar men are all such emasculated homoqueers. For not only does this "man" allow Gabrielle to take the dominate on top position during sex, but he also lets her mouth off to him… While a virile Muslim man would have vigorously sexed Gabrielle from behind, and then smacked her upside the back of the head to send her off to the kitchen to fix him a lamb and hummus sandwich.
DOWNLOAD VIDEO