Klara Hodell Nude Face Sitting Sex Scene From "Ladda Ur"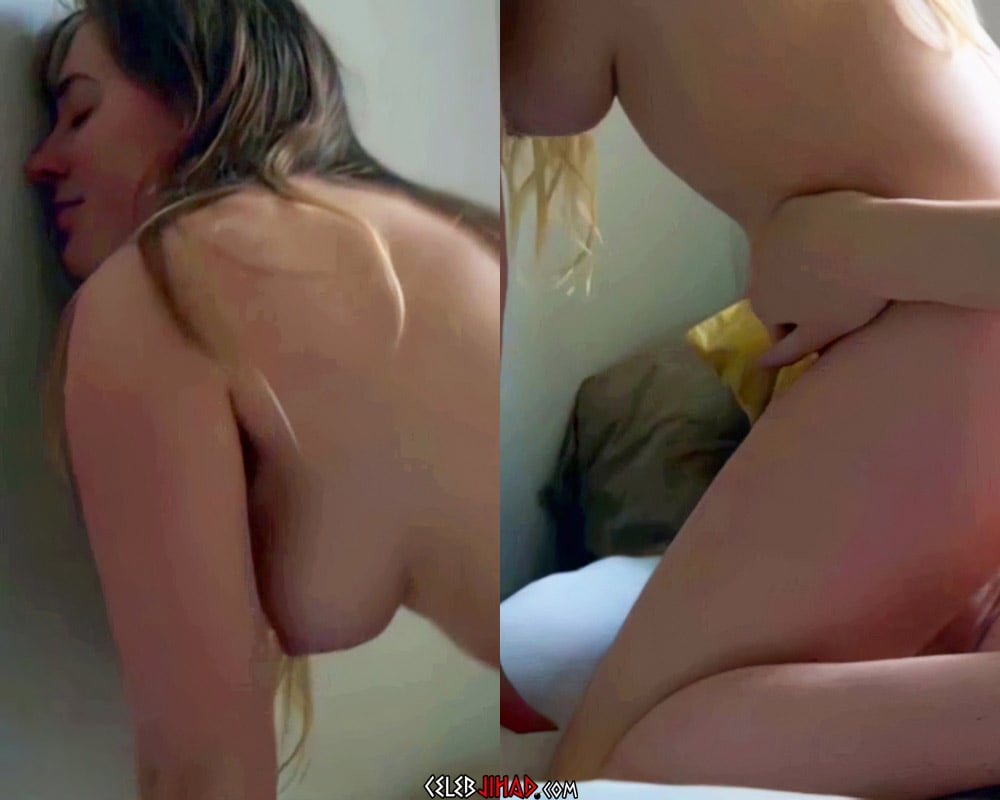 ---
The video below features Swedish actress Klara Hodell's nude face sitting sex scene from the film "Ladda Ur".
As a pious Muslim man I had to Google to figure out what is going on in this sex scene, and I was disgusted (but not shocked) to learn that there is a sex act in the hopelessly depraved infidel West in which a woman sits on a man's face and grinds her filthy sin slit into his mouth.
The mere thought of such a nauseatingly depraved act nearly caused me to vomit up my roasted lamb and hummus sandwich all over my keyboard. Truly the kuffar males are even more homoqueer than we possibly imagined for them to enjoy getting their emasculated mouths banged by clits like this.